Dear Friends, Neighbors, and Visitors,
You are welcome here! You have a place to call home in this fellowship. If you do not have a regular church you call home, please consider us.
The Bible is our guide. We believe God addresses every human need through the Bible. We always strive to be true to God's Word as we endeavor to meet the challenges and needs of our community.
Each Sunday, our service is blended with hymns, contemporary music, and a relevant message that is intended to help us live well. We have many community events throughout the year that offer fun opportunities for the whole family. We also have safe, age appropriate gatherings for our young people that provides a wholesome environment.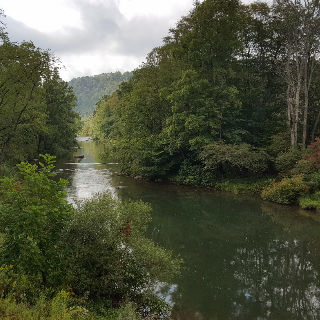 Sunday Morning Service Times
9:30am – Sunday School
10:30am – Morning Worship
Upcoming Services and Events
Events for week of December 17, 2018
This Week Navigation
December 18 @ 5:45 pm
-
6:45 pm
December 18 @ 6:45 pm
-
7:45 pm
December 20 @ 4:30 pm
-
5:30 pm
December 20 @ 6:30 pm
-
9:00 pm
December 23 @ 9:30 am
-
10:30 am
December 23 @ 10:30 am
-
11:30 am
December 23 @ 6:00 pm
-
8:00 pm