Mahaffey Alliance Church celebrated its Centenial Anniversary in 2013. However, the church has not always been a part of the Christian and Missionary Alliance. In fact, the church was actually founded in 1892 as the Mahaffey Pentecostal Church. It officially joined the C&MA in 1913. The original building is still located just a few blocks down from the current building.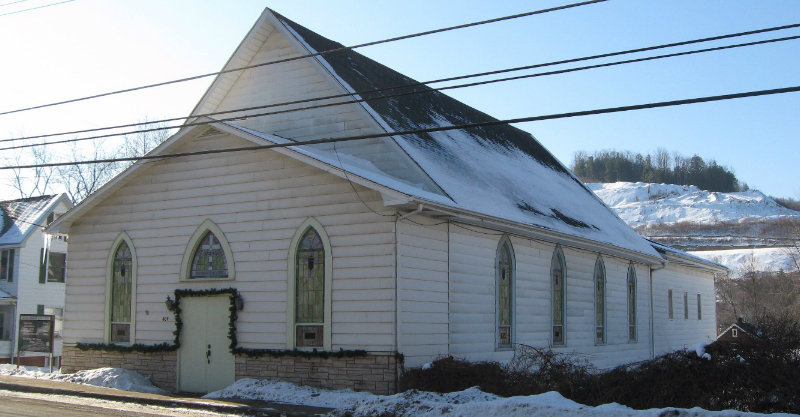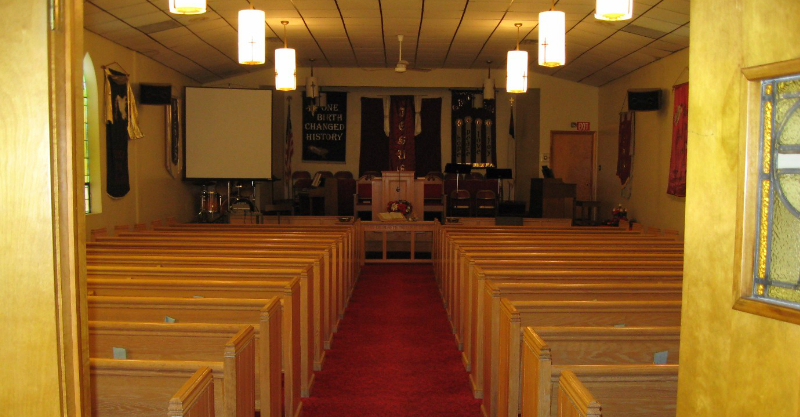 Construction on the current buildling was completed in 2010. The church includes a sanctuary, fellowship hall, several classrooms, a playground, and pavilion. God recently provided the means to purchase a 15-passenger van as well in order to provide transportation for those in need of a ride. The church offers several regular weekly meetings, and often there are other events happening throughout the year.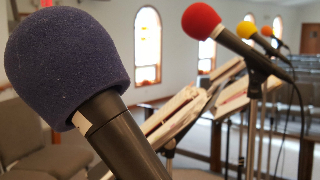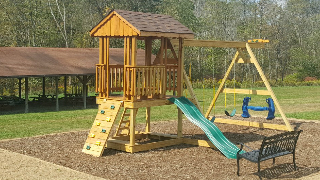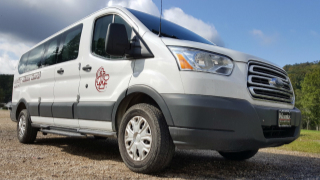 As we seek God's will for the future of Mahaffey Alliance Church, we believe that He is leading us toward expansion. There is a vision in the church to see an additional recreational building added behind the existing structure. As a part of that goal, we have also updated our playground settings by purchasing new equipment and adding a volleyball court. With God as our guide, there is no limit to what He can accomplish through us!